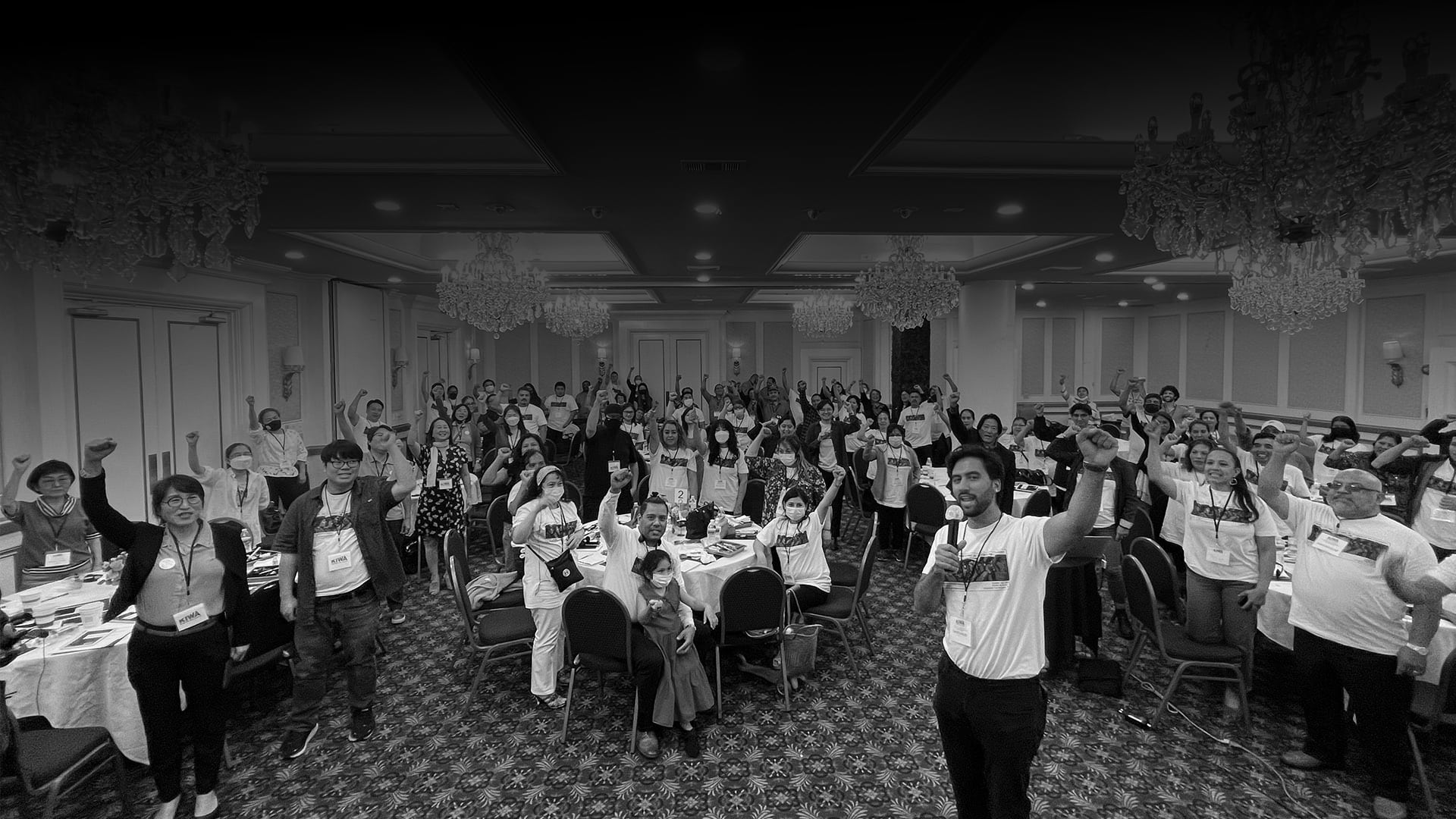 Victories: A Timeline
2015
Raise the Wage campaign and Los Angeles Coalition Against Wage Theft, including worker centers, unions, and community allies, successfully raise the minimum wage in the City and County of Los Angeles to $15 per hour.
2016
The California Legislature approves legislation phasing in a statewide $15-per-hour minimum wage.
2017
LAWCN spearheads the establishment of local wage enforcement agencies in the City and County of Los Angeles.
2018
In one of Southern California's largest wage theft cases, California Labor Commissioner sides with home care workers and LAWCN member Pilipino Workers Center, ordering a chain of assisted living homes to pay $7 million in back wages and penalties.
2019
In a victory for carwash workers and LAWCN member CLEAN Carwash Worker Center, the California Labor Commissioner orders a Los Angeles car wash owner to pay $2.4 million in back wages and penalties to 64 workers, the largest carwash wage theft case to date in California.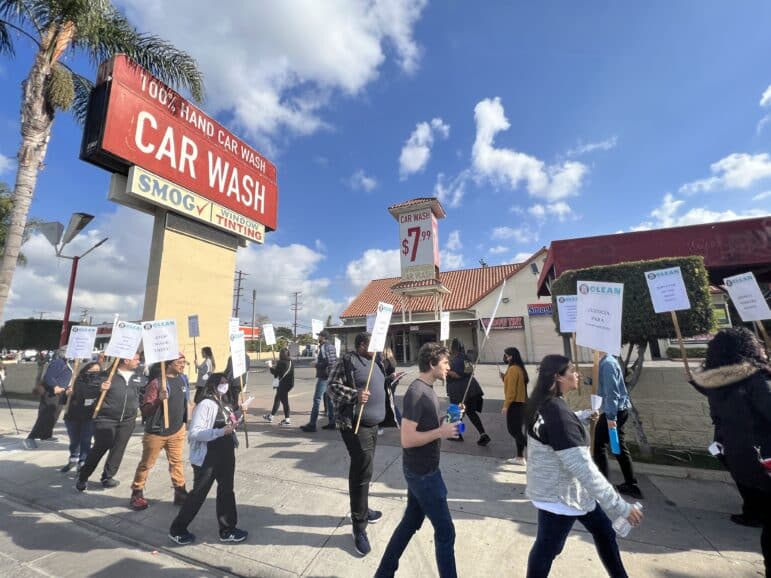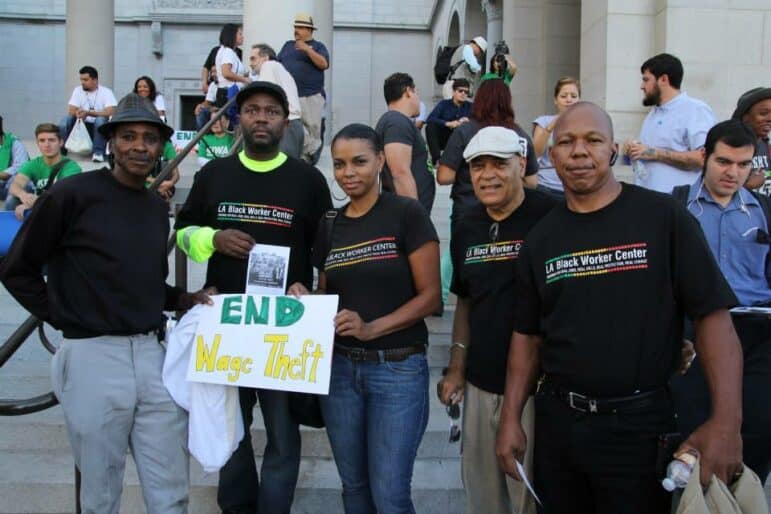 2020
LAWCN members, unions, and allies champion AB 3075, legislation allowing local enforcement of meal and rest break law. 
2021
California State Legislature passes the Garment Worker Protection Act (SB 62), landmark legislation championed by the Garment Worker Center and its allies, making California the first state to require hourly wages for garment workers.
2022
Warehouse Worker Resource Center champions the launch of an Amazon worker campaign, including the first-ever coordinated labor action in Amazon's air freight division, to win a living wage, safety on the job, and an end to retaliation.
Restaurant Opportunities Center of Los Angeles celebrates the graduation of the 100th student of their Colors Hospitality Opportunities for Workers (CHOW) program, a multi-tiered curriculum designed to prepare participants for living-wage jobs in the restaurant industry.
LAWCN member Koreatown Immigrant Workers Alliance organizes its first annual Workers' Congress.