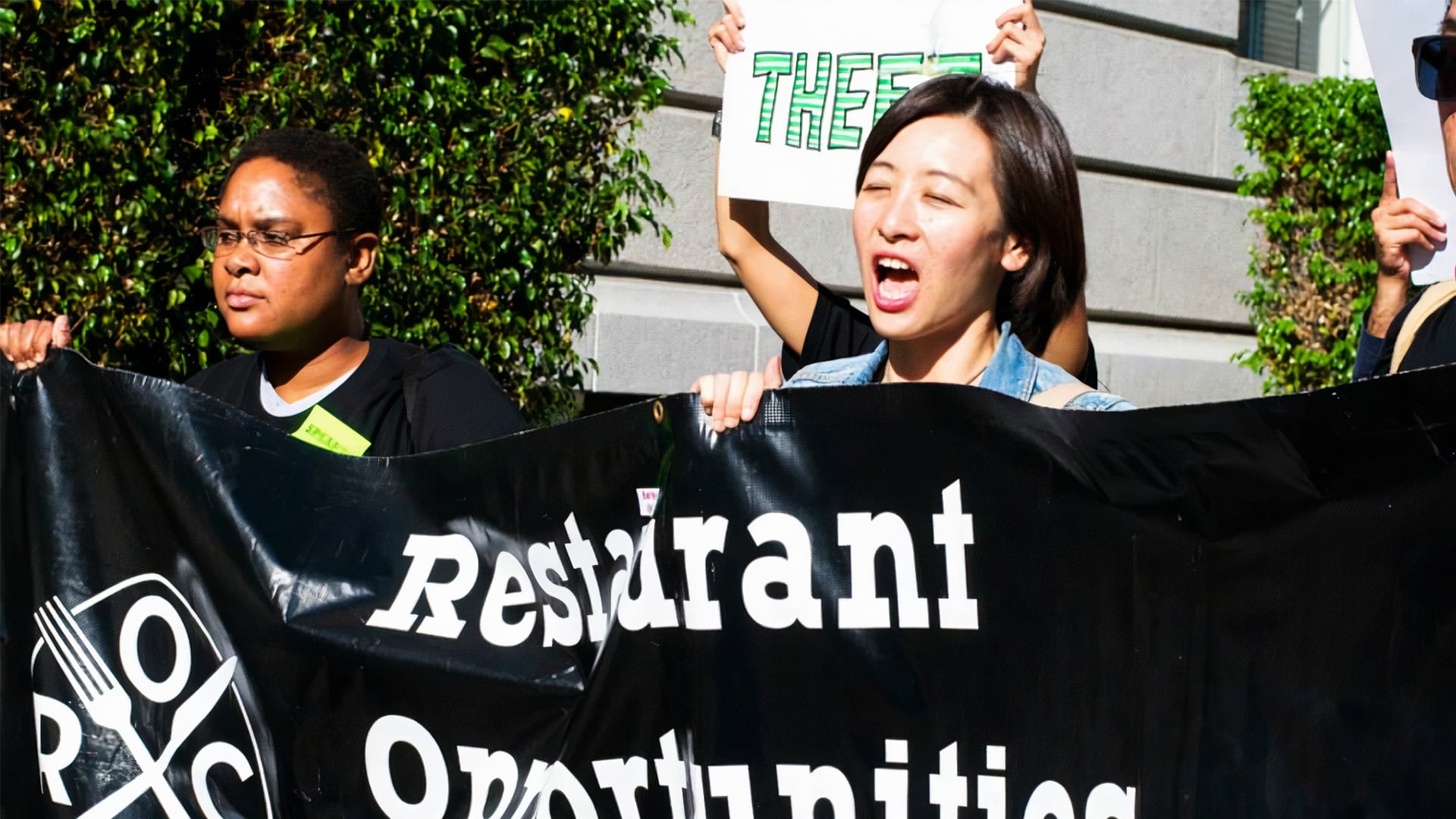 The Los Angeles Worker Center Network is part of a diverse and rapidly growing worker center movement in the United States and abroad.
Worker centers include organizations dedicated primarily to workplace and community organizing, groups supporting day laborers and those focused on workforce development, as well as immigrant rights organizations, faith-based groups, and movements focused on equity and justice.
Below is a list of worker centers and national networks now growing across the United States.

If you would like your organization to be included below, please contact us at info@lawcnetwork.org.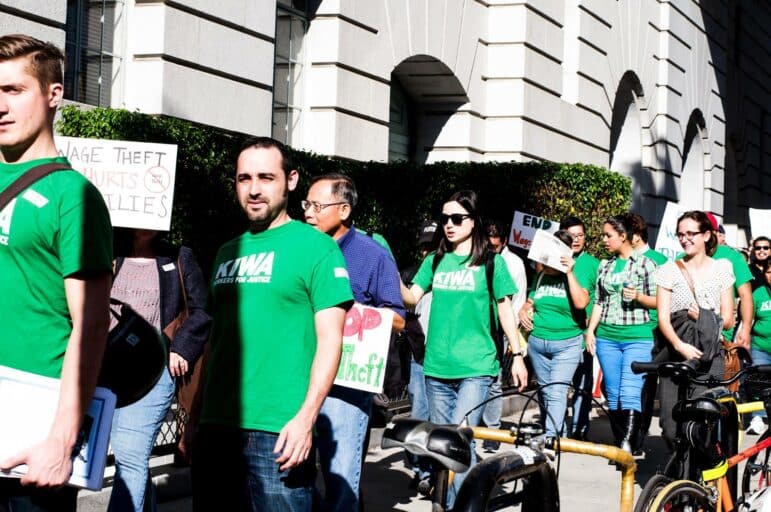 Worker Centers & Unions: What's the Difference?
Both worker centers and labor unions are concerned with employment issues, such as wages and working conditions.
Unions are legally recognized to represent groups of workers in collective bargaining with management on employment issues, including disputes over contract violations.

Worker centers, including LAWCN member organizations, are nonprofit, community-based organizations that offer support to low-wage, often immigrant workers who are not part of a collective bargaining entity, such as a union, or who are excluded from federal labor laws.